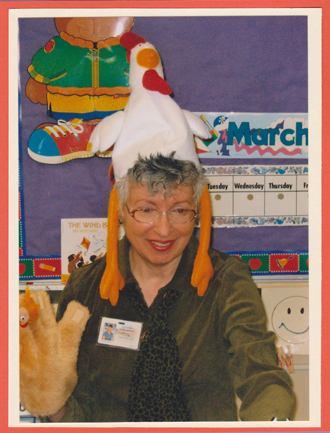 Darlene doing school visit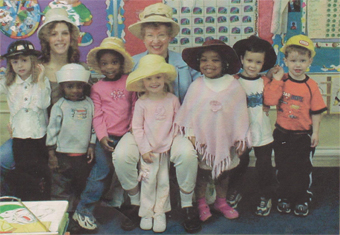 Darlene@DarleneBeckJacobson.com





Darlene loves visiting schools. She has workshops for students from Pre-K through grade six.

Pre K and Kindergarten Level Workshop: Interactive Storytelling using puppets, props and simple games or activities to encourage audience participation.

First Grade through Third: How to Write a Story. Basic story structure and character development will be explored. Provides Students the opportunity to try stories of their own.

Fourth through Sixth Grades: Creative Writing Workshop allows students to create a basic story structure from start to finish and learn the importance of editing to achieve the best manuscript.

Workshops are developed using Core Curriculum Content with the classroom teachers input. Advance copies of worksheets and material will be sent to help teachers prepare for any visit.

Allow 30-35 minutes for Pre K and K storytelling, and 45-60 minutes for the writing workshops.